Judith De Wit
Trainee-lawyer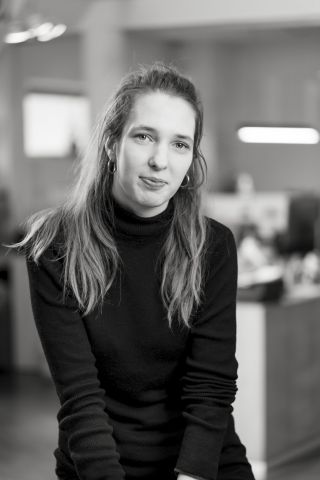 judith.dewit@ldr.be
Curriculum
Judith De Wit obtained her Master of Laws degree with great distinction from Ghent University and University of Helsinki in 2019. During her training, she opted to specialize in public law, taking courses including environmental law, international and European environmental law, biodiversity law and energy law.
Her master's thesis dealt with the legal protection of the environment during the exploitation of the deep seabed.
In 2021 she obtained an International Master in Environmental Law from the universities of Uppsala, Joensuu and Tromsø.
Her master's thesis dealt with greenhouse gas emissions from bioenergy produced from wood within European law.
Judith De Wit has been active at LDR since October 4, 2021, where she mainly provides support to the environmental team for part-time spatial planning law.